Advantages and Disadvantages of Smart TVs
Views: 47 Author: Site Editor Publish Time: 2022-02-23 Origin: Site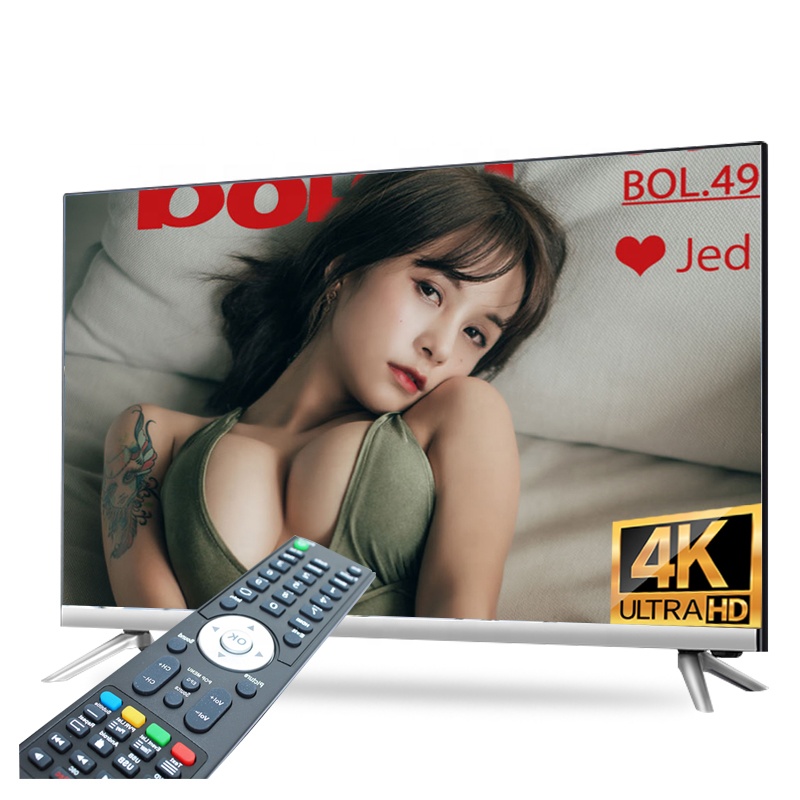 Many people are looking for the most cost-effective solution for watching television. A smart TV can offer several benefits over traditional TV. With the ability to stream multiple channels, smart TVs can be very affordable. They can also be useful for people who don't have cable or satellite service. One of the biggest benefits of a new smart TV is that you don't need a cable box or an antenna to get the programs you want. Other advantages of a new device include web browsing, games, and access to compatible media stored on a computer.
The most common method to connect to a smart TV is through an Ethernet or Wi-Fi network. Ethernet provides the fastest and most stable connection, while Wi-Fi may be more convenient. Once connected, the user will be given login information from their ISP. Then, the device will display a menu of available internet channels. Most new TVs come preloaded with some popular apps but there are many more you can download to customize your television experience.
Despite its many advantages, a smart TV has some drawbacks. For one, it's hard to watch movies or play games without sound. The remote control is not intuitive and can lead to mistakes. You should also be aware of the risks associated with a smart TV.