Advantages and Disadvantages of a 50 Inch Smart TV
Views: 108 Author: Site Editor Publish Time: 2022-03-04 Origin: Site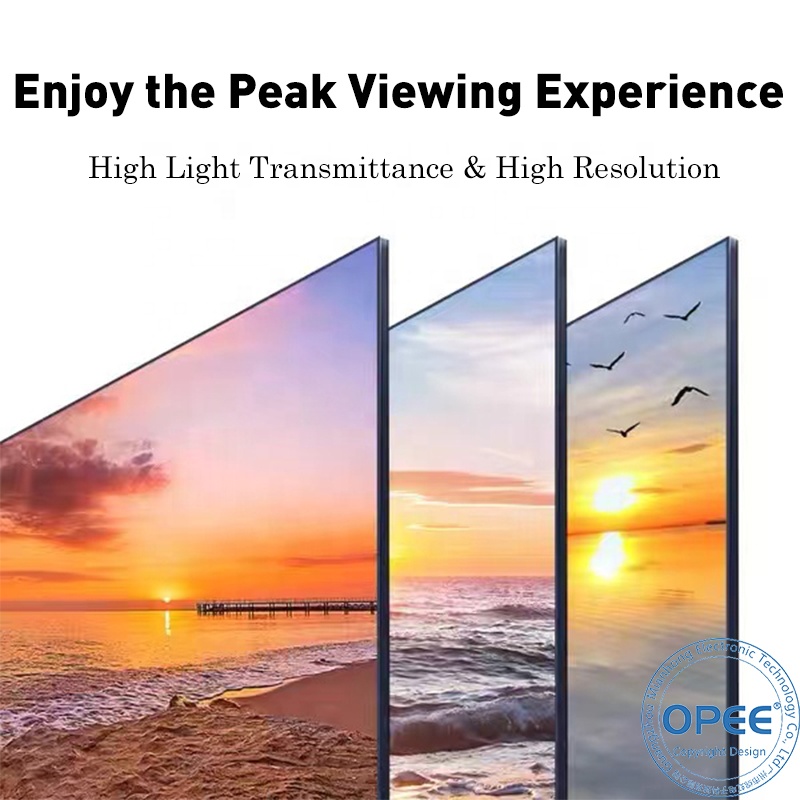 When it comes to entertainment, a 50 inch TV is an excellent option. These large screens are easy to use and will make your viewing experience more enjoyable. Many models have numerous features that will allow you to customize the pictures and improve your movie or video game experience.
If your budget is tight, you can choose a TV that's priced between $200 and $300. This model will have decent picture quality, but it will likely lack the smart features you're looking for. For a $500-$1,000 price range, you can upgrade to a larger TV with 4K HDR display, voice controls, and a bright picture. On the higher end, you can find a screen with the latest in television tech, such as quantum dot technology, which will give you a more vibrant and lifelike color range. In addition, some models even have Dolby Atmos sound for a better sound experience.
The 50-inch size is perfect for most living rooms and is affordable compared to other large screens. The latest TV technologies are included, and it's easy to navigate the content on a smart TV. The size is large enough for an entertainment center, but small enough to fit on a table or counter. The price range for these models is fairly comparable. When shopping for a 50-inch smart TV, you must remember to check the dimensions of the wall space you have available. Be sure to buy a television wall mount that will hold the weight.