Advantages of a 32-Inch Smart TV
Views: 33 Author: Site Editor Publish Time: 2022-01-08 Origin: Site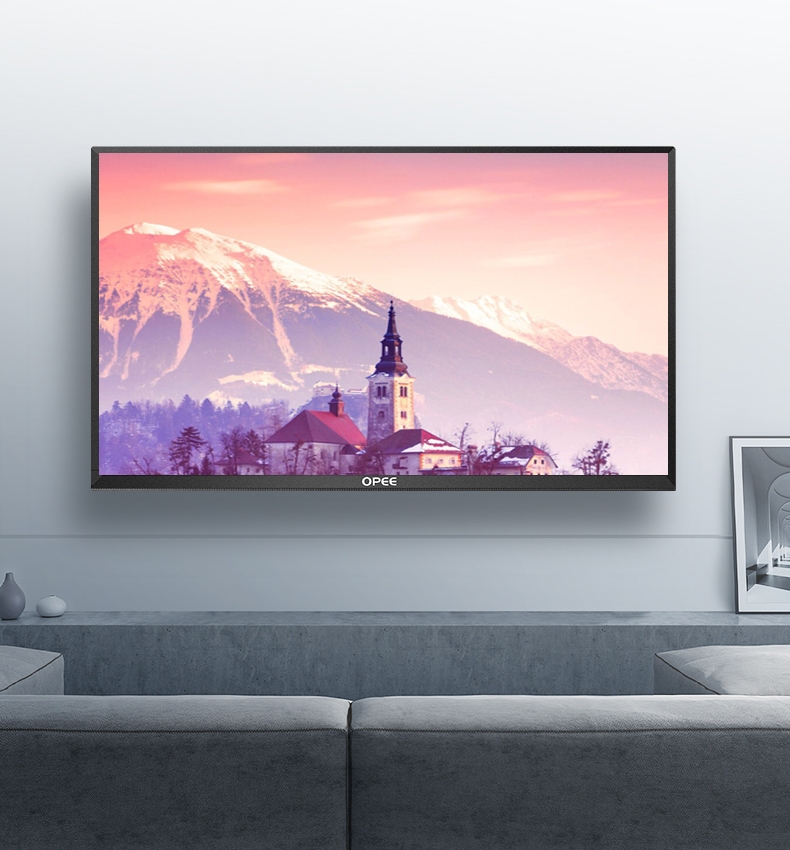 LED TVs have several advantages over conventional CCFL-backlit counterparts. They are more energy efficient, require lower power consumption, and feature a slimmer overall design. However, the downside of LED TVs is that they can have a slightly lower picture quality. You may have to adjust the picture settings to see a difference. The pictures produced by LED TVs are usually vibrant and colorful. They are also available in a variety of sizes, including those that are extremely large.
The main benefit of LED TVs is that they perform well in all lighting conditions. They deliver plasma-like deep blacks and rich colors. They also support USB connectivity, making them ideal for connecting a variety of devices. Aside from being more energy efficient, LED TVs can also be connected to the Internet. They can even be used as a dashboard for your home entertainment system. Therefore, you can watch your favorite shows and movies on the go.
Other advantages of LEDs include their ability to individually turn off individual pixels. As a result, they don't suffer from the blooming effect that occurs around bright objects. OLEDs can also have local dimming, which improves contrast. LG's OLEDs, on the other hand, have perfect blacks.