Buying a 32-Inch LED TV
Views: 52 Author: Site Editor Publish Time: 2021-11-22 Origin: Site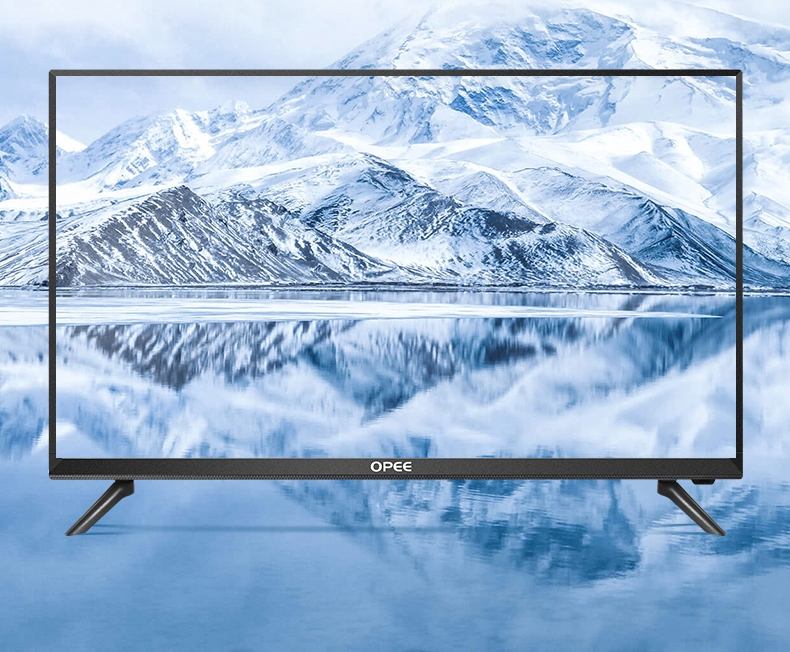 When purchasing a new 32-inch LED TV, there are several factors to consider before making a purchase. First, you should decide what kind of entertainment you'll be watching on the new screen. Will you watch movies, sports, or simply watch TV shows? Or will you want smart features to improve your entertainment experience? This is the most important decision you will make when buying a new TV. The following tips can help you choose the best 32-inch LED TV for your needs.
For the best picture quality, you should buy a 32-inch model with a 1080p resolution. Full HD and HDR resolution are recommended. Streaming media services are also available on these TVs. And they're becoming more smart. Whether you want to enjoy TV shows, movies, or music, a 32-inch LED screen will keep you entertained for hours. Despite its price, this television is surprisingly affordable.
Choosing a 32-inch LED TV doesn't have to be difficult - there are plenty of online stores that offer the product. Many of these online retailers offer secure payment methods and effective after-sales service. Plus, you can enjoy free shipping on most products. It's never been easier to buy a 32-inch LED TV, and you'll be able to enjoy all of the latest technology.