Buying a 43-Inch Smart TV
Views: 6 Author: Site Editor Publish Time: 2022-04-13 Origin: Site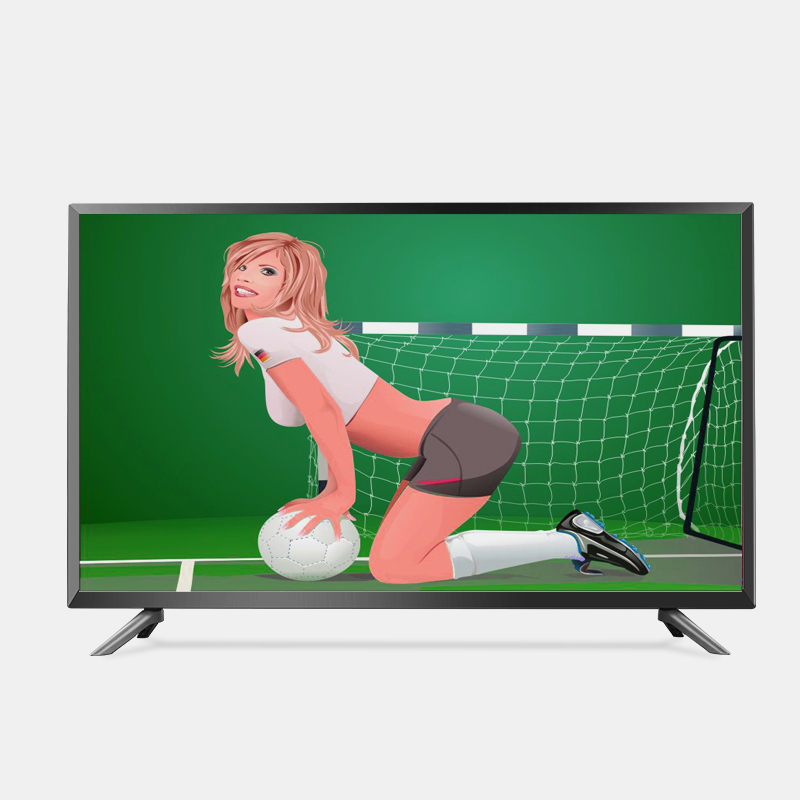 If space is an issue, a 43-inch television can be the perfect solution. With excellent 4K resolution, HDR support, and upscaling, 43-inch TVs are perfect for smaller rooms. Many also feature Dolby Atmos audio technology, which can generate a virtual surround sound experience. Plus, most 43-inch smart TVs include popular apps like Netflix, Hulu, and Disney+. With such features, you can even find a TV that matches your style and budget.
While peak TV technology is available on high-end models, the best 43-inch TVs are usually found in the middle. These models aim to balance price with image quality. Many have the same smart features as higher-end models, but they are more affordable. They are also top-notch in terms of ease of use. The 43-inch TVs are perfect for both the living room and bedroom. This category of TVs is a great place to start looking for your next home theater entertainment system.
There are plenty of options in this size range, and you can find a high-quality set that will fit your budget. If you don't need premium audio quality, a 43-inch TV will be adequate for your needs. However, you may want to consider the use of your new television. Do you need a TV for watching daytime TV or the news? Or do you want to use it for gaming? If so, you should invest in a smaller, more affordable option.
If you want a TV that works with multiple virtual assistants, you should consider the Roku TV. Its voice-activated remote allows you to operate the television hands-free. If you want to save space on the floor, you can choose a wall-mounted model. Or, if you want to watch movies in a home theater, you can even mount it on the wall. These models will give you a more cinematic look in your room.
Many manufacturers offer small televisions in this price range, and they're perfect for apartments and small spaces. This size is compact enough to fit on a dresser, shelf, or dedicated stand. They also have more mounting options, despite their small size. These models aren't too big to take up much space, either. So, you can enjoy watching movies in your living room or bedroom with this small television. If you have a tiny room, a 43-inch TV is perfect for it.