How to Choose the Best LCD TV
Views: 42 Author: Site Editor Publish Time: 2021-12-02 Origin: Site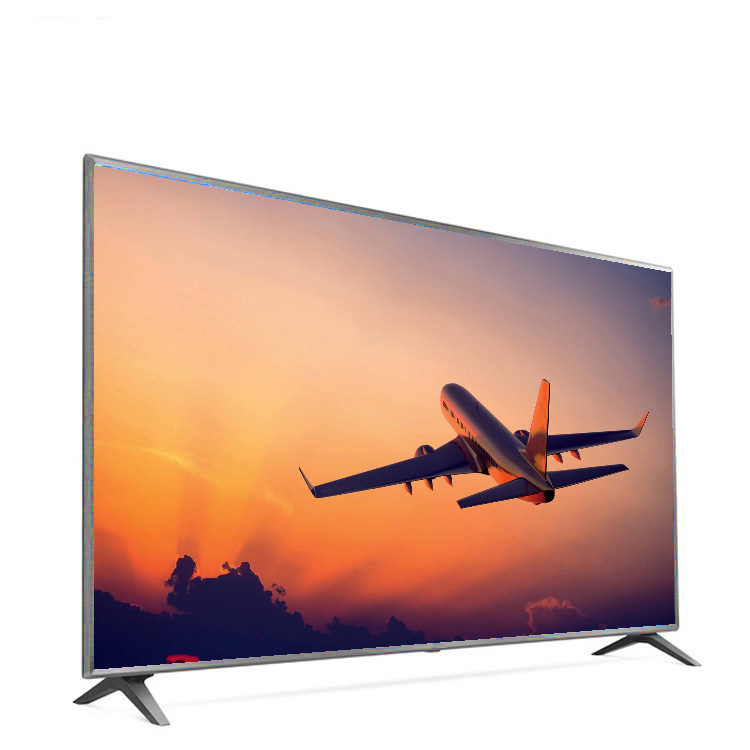 A smart TV is a modern version of a traditional television. It has an internet connection, web 2.0 features, and a camera that lets you browse the Internet and view photos. The new TVs have also integrated wireless network for accessing the internet. They can browse the web and stream music. They are the technological convergence of traditional television and computer. This new technology makes watching movies and TV shows a whole lot more convenient and enjoyable.
There are several advantages of a Smart TV. These TVs have built-in voice recognition and can be controlled by a smartphone app. Some TVs also come with built-in cameras that can take pictures. Many models even have a dedicated Alexa button, so you can control the volume and playback of your favourite TV shows and movies with the push of a button. Other features include calendar events and search through connected accounts to find the information you need.
A smart TV can connect to the internet through two ways. It can be wirelessly or via a wired connection. Wireless smart TVs usually come with built-in wireless. However, there are also models without built-in wireless. In these cases, a wired connection is the best choice. A wired connection provides a more stable link and is better for streaming videos. You can set up a home network in the same way you would a laptop or PC.