How to Improve the Picture Quality of an LED TV
Views: 33 Author: Site Editor Publish Time: 2022-01-31 Origin: Site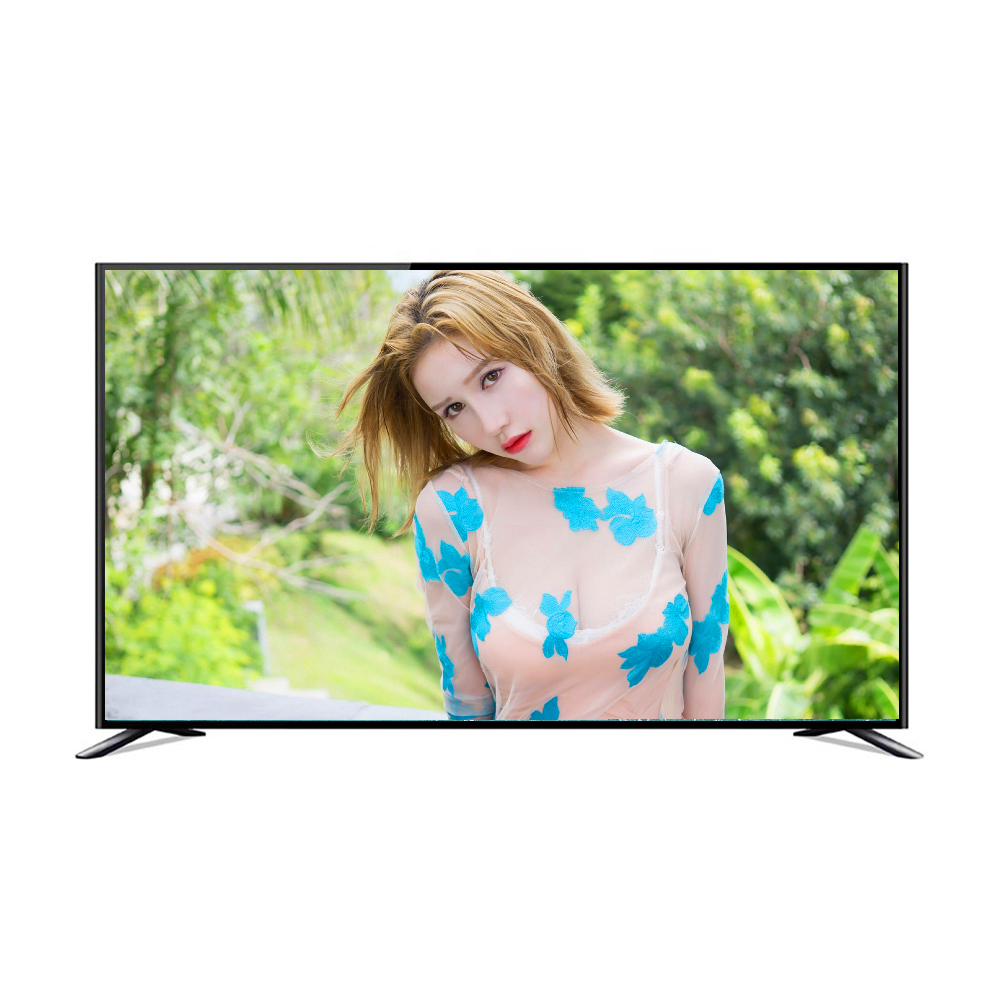 The main difference between LED and LCD televisions is the backlighting. The latter is more efficient, but it costs more than the former. An LED TV has a full array of LEDs, whereas an LCD TV has an edge-lit panel. Despite this, many LED TVs still have inferior picture quality. This can be caused by improper picture settings. Fortunately, there are some tricks to improve the visual quality of your TV.
One of the advantages of LED TVs is their large size. They can be as large as 75 inches but are not as easy to mount on a wall. They can be purchased in any shape and size. There are two main types of LED televisions: edge-lit and direct back-lit. The latter has superior color reproduction and contrast. Moreover, you can purchase an LED TV with any screen size you like. In addition to this, you can choose an edge-lit LED for your home or a direct back-lit LED for your living room.
Another benefit of LED TVs is that they are much cheaper than their LCD counterparts. In addition to being more energy-efficient, they are more likely to meet your budget. You can also opt for 4K LED TV, which offers twice the line resolution of a standard LED TV. Furthermore, a 4K LED TV has a higher high-dynamic range, meaning that it has superior color brightness and clarity. In addition to a cheaper price, an LED smart television also connects to the internet, allowing it to access various apps, including YouTube and Amazon Prime Video. You can even pair your with a smart speaker to control your entertainment through voice commands, which makes it a convenient alternative to a remote.