The Benefits of an LED TV are increasingly popular
Views: 36 Author: Site Editor Publish Time: 2022-01-27 Origin: Site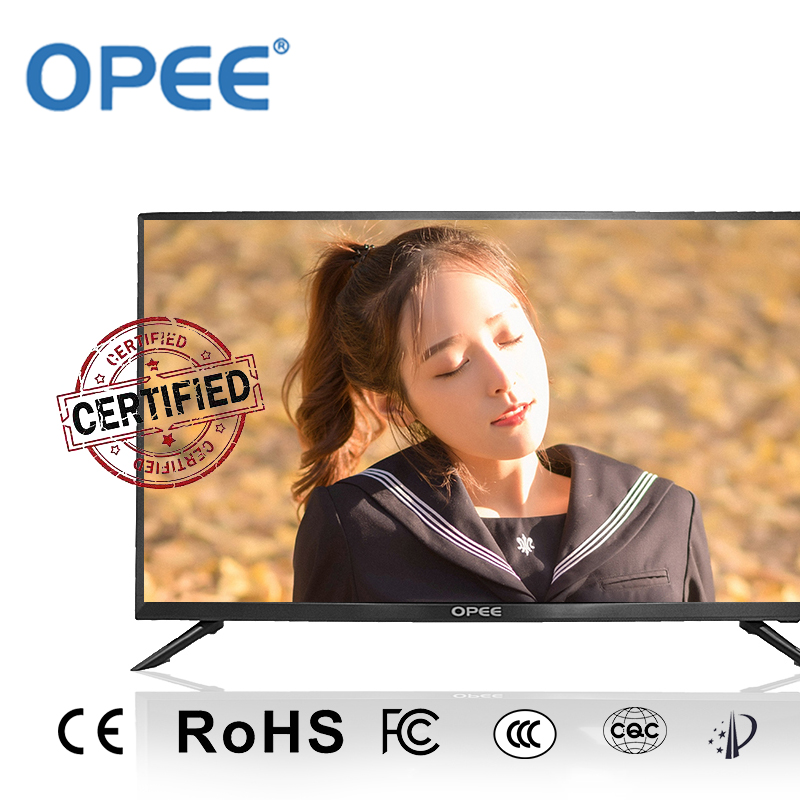 LED TVs are increasingly popular for a number of reasons, ranging from their slim, stylish design to their ability to display high-quality picture quality. They are more energy efficient than regular LCD TVs and can be bought in almost any size and color. However, despite the increased performance, LED TVs have a tendency to produce less accurate picture quality than their CCFL-backlit counterparts. This is due to the fact that the performance of LED TVs varies greatly between models. The fact that the image quality is not affected by improper settings does not imply that it will be more accurate, but it will increase the likelihood of achieving a more realistic picture.
LED TVs are more energy-efficient than conventional televisions because they replace fluorescent lamps with light-emitting diodes. One 32-inch LED TV screen consumes only 10 watts of electricity, while the same-sized LCD screen uses more than twice as much. The difference between the two increases with the size of the display. In addition, light-emitting diodes are considerably thinner than fluorescent lamps, which increases the total thickness of the array.
Compared to traditional televisions, LED TVs offer superior picture quality for a similar price. The latter can be a great option for those who want to save money while watching their favorite shows. Furthermore, an LED TV is likely to meet their budgetary parameters. In addition to the aforementioned benefits, LED TVs can be equipped with various features that can make them more convenient and useful.