The Differences Between Flat Screen and Curved Screen LED TVs
Views: 41 Author: Site Editor Publish Time: 2021-08-23 Origin: Site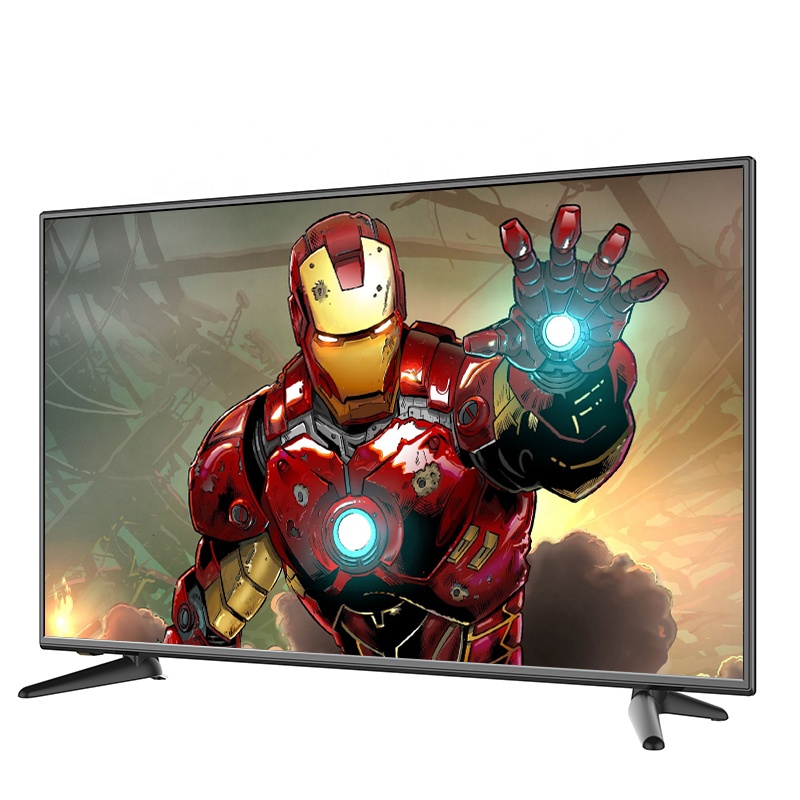 If you're interested in buying an LED TV, you will have to weigh your options between the different types of LED TV's available on the market today. The two most common types are the flat screen LED TVs as well as the curved screen LED TVs. Both provide high quality picture quality but if you're planning on purchasing an LED TV for your new television set you'll need to decide whether you want a curved screen or a flat screen LED TV. There are advantages and disadvantages to both so let's explore them both.
Flat screen LED televisions offer a clearer picture for two reasons. First, LED TVs use a completely different color wheel or red, green, and blue colors to produce better-looking images. Second, LED TVs can be more sensitive to light so they can display a brighter picture at night than standard televisions. These types of LED TV's generally costs more but they also offer better viewing areas, wider screens, and other features like remote control capability, a wide viewing angle, and motion detection technology for enhanced picture quality.
Curved screen LED TVs are also available for sale and these TVs offer the benefits of a flat screen without all of the drawbacks. These TVs are not only thinner, but they also offer a clearer picture quality than their flat-screen counterparts. Some of the best brands in the industry have designed curved LCD TV's that feature advanced picture quality for those who aren't satisfied with their standard televisions. These advanced TVs can go up to a 65-inch size, so you have plenty of space left to enjoy your favorite movies and sports.