Introduction to OPEE 32 inch Smart TV
Views: 6 Author: Site Editor Publish Time: 2023-05-16 Origin: Site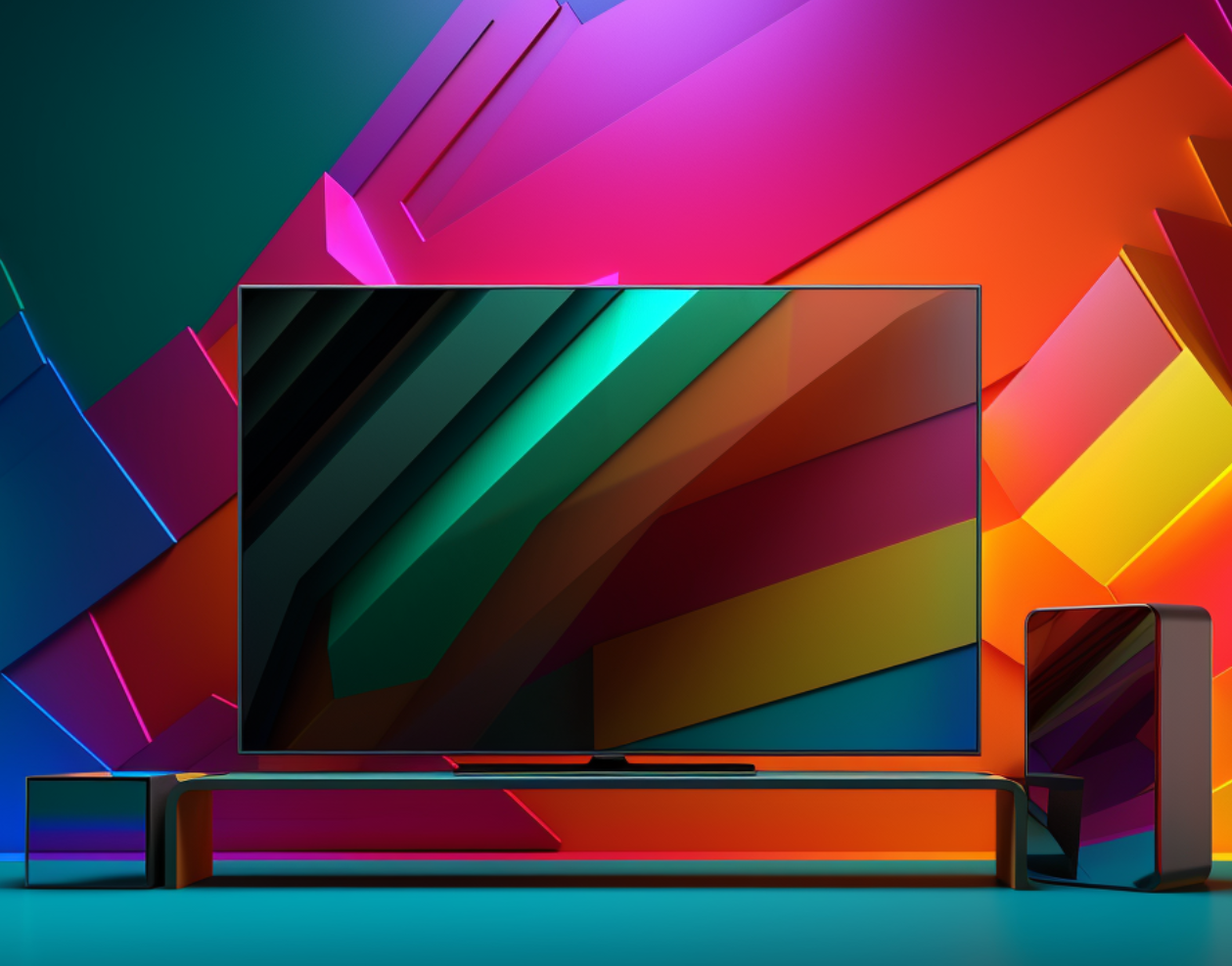 Introduction
A 32 inch size OPEE TV can be a great addition to any family home, providing a range of benefits for both entertainment and education. In this guide, we'll explore some of the ways a 32 inch OPEE TV can be useful in a family setting, and provide tips for getting the most out of your TV.
Section 1: Entertainment
One of the primary uses of a 32 inch TV in a family home is for entertainment. A 32 inch OPEE Smart TV can come with various systems, such as Android 12/13, Vidaa, WebOS, or any other system if possible. With the desired system you want, you can have a fluent experience brought our OPEE 32 inch Smart TV. With a range of streaming services available, such as Youtube and Netflix, there's no shortage of content to enjoy. Here are some ways a 32 inch OPEE TV can enhance your family's entertainment experience:
1.1 Movie Nights
A 32 inch TV is the perfect size for a cozy movie night with the family. With a range of streaming services available, you can easily find a movie that everyone will enjoy. Make some popcorn, dim the lights, and settle in for a fun night of entertainment.
1.2 Gaming
If your family enjoys gaming, a 32 inch TV can provide a more immersive experience than a standard desktop/laptop monitor which is always less than a 32 inch screen. In addition, a 32 inch OPEE TV can come with different display port based on choices, to help a family connect to their favourite gaming console. We a standard HDMI 1.4, they can connect a OPEE smart TV with a Play Station, Xbox, or a switch. Grab a controller, sit tight on a comfortable sofa, then enjoy the theater-quality gaming experience from a OPEE TV.
32 inch provides much larger eyes sight than a standard monitor
If you really like a balanced TV, considering among budget, size usage in a room, and display quality from human eyes, an OPEE 32 inch Smart TV will be a perfect choice. If a family eventually choose OPEE TV, they do not need to worry about stablity because the OPEE TV will always comes with an anti-explosion glasses.